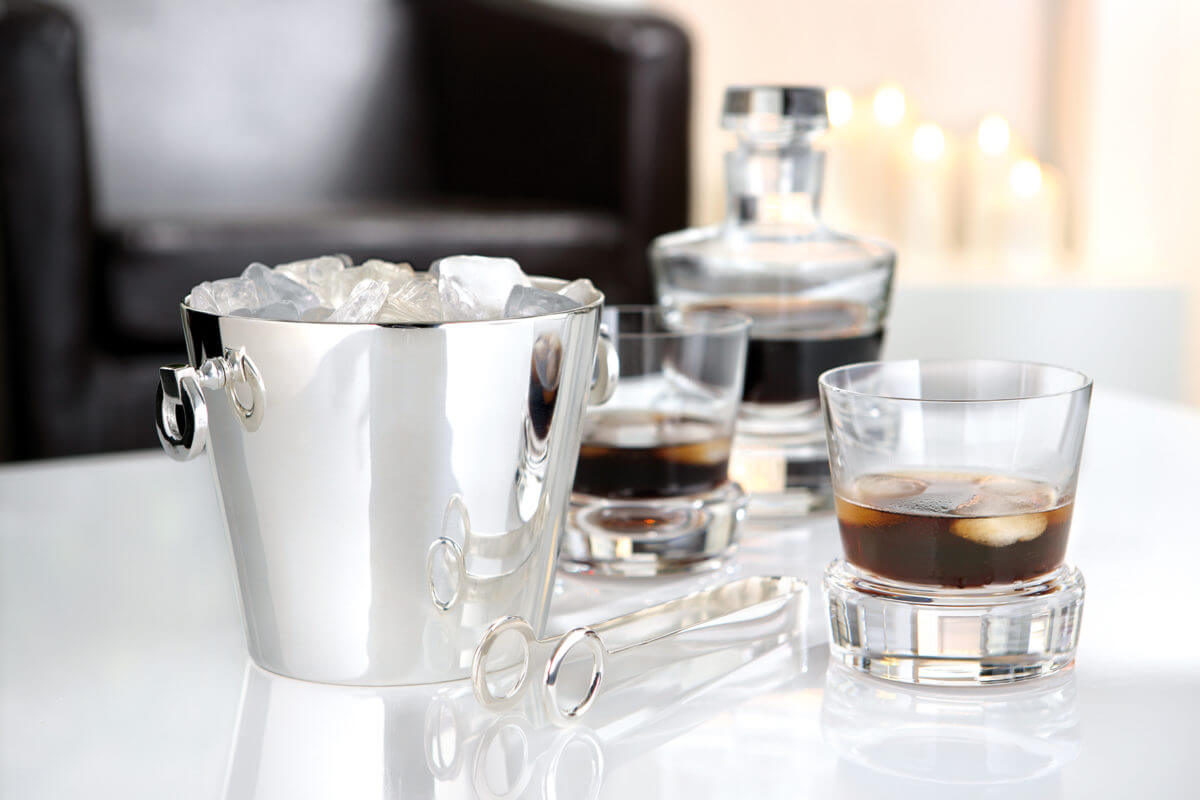 Corporate Gifts
Increase the profile, awareness and value of your company with our comprehensive range of corporate gifts. We offer a wide and innovative assortment of customized high-quality corporate gift solutions for conferences, product launches giveaways, welcome gifts and more.
Our assortment can be designed according to your exact specifications, in the color of your choice and with your individual logo. Whether for your business as a whole or to support a specific product or campaign, we can ensure that you receive useful gifts with memorable brands that customers will love to use.
Our expert team provides you with a professional one-stop service that supports you from gift planning to logistics to ensure that each client needs and budget are met.
Make a request about your specific gift item on our company's product range or contact our experts at Fink-The Art of Living Showroom at Horizon Plaza.
Get more inspiration in our shop!
Contact us
Contact us to book an appointment with our designers. The appointment can be held in our showroom, online or in whatever room facility you prefer. We will then discuss your gift ideas, budget and timeline and find a tailor-made gift package for you.
We prapare a selection
Our design team will then suggest and select an apt gift idea for you and provide computer modelling design artwork for the customised gifts before sample production. In addition, we will also provide real reproduction sample for your final approval before mass production. Hand in hand we will then develop the concept until it perfectly matches your expectation. Our goal is to create a perfection in service for our clients.
We decorate it
Once we have designed and produced the perfect gift for you, we deliver it to your location. We want every customer to end up 100% satisfied.
Contact us for further information!